About Us
Hi there & welcome to Comparisonsmaster, the coolest site around.
A little bit about us:
The online world is a big part of our lives. We just love the internet & social media!
Therefore we have decided to share and compare the funniest, most hilarious and interesting stories that are trending online.
We hope you like our website and if so, you are more than welcomed to spread the word and share it with your friends.
Don't hesitate to write us at
Vat ID 515353621
Or, visit us at Ariel Sharon St 4, Giv'atayim, Israel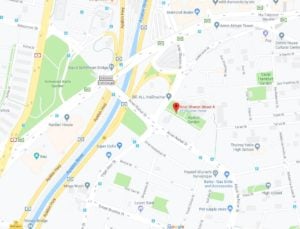 With love,
The guys from Comparisonsmaster