It was in October that Kanye West dropped an album known as "Jesus Is King." It would have been easy for one to dismiss the move as being a "heat of the moment." However, the other move by West to release another song titled "Jesus Is Born" can't be assumed! The artist is undoubtedly into something new!
Why is this news?
Why should it be a big deal that West released a song with "Jesus" as a theme anyway? Anyone that has been following the American rap and hip hop knows how matters always play out! Kanye's choice of theme, not what one could have expected in such a sector.
The norm has usually been artists rapping to tunes showing how expandable they are and bragging from all dimensions. Kanye is undoubtedly a big name in the industry, and there is no doubt about it. Most of the moves he makes aren't taken lightly and are seen as a wave in the rap and hip hop sector.
Reports indicate that Kanye is set to perform in an upcoming event. This will take place at the Coachella Valley Music and Arts Festival to be held before the year closes. Fans are looking forward to his performance, but most importantly, they want to hear what he says about the new song. Quite a significant number of the fans think that the rapper is taking a pretty different route from what he has been over the years.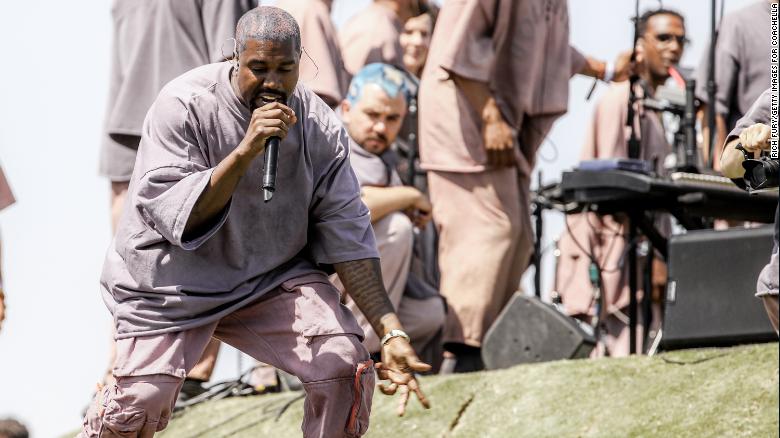 West and the change
Kanye attended an interview for Beats 1, and that is where he first disclosed plans to unveil the new song. Zane Lowe was the one interviewing him, and Kanye seemed to lean more toward the direction of faith. Kanye has been coming out as a changed man, and this hasn't started today.
For a larger part of this year, the artist has been seen to be more focused on faith-related matters. It was sometime back that the artiste spoke out to his collaborators, asking them to restrain from premarital sex. This was specifically at the time he was rolling out his album "Jesus Is King."
Kanye may indeed be taking a different route. However, some of his fans haven't yet gotten over the fact that he supported Trump in 2018. The musician had termed slavery a choice.