You all remember the American Pie movies, right? Of course you do, what a silly question. They became a sort of cult classics in their own special, unique way. They were never really awards-worthy movies, but they were funny as hell. We all loved them, all over the globe. And how can we not love them? They were fun, original, and we all loved watching them more than once. Especially the first one. Not every movie can achieve this. But what's the cast doing now, many years later?
Jason Biggs (Jim Levenstein) – Then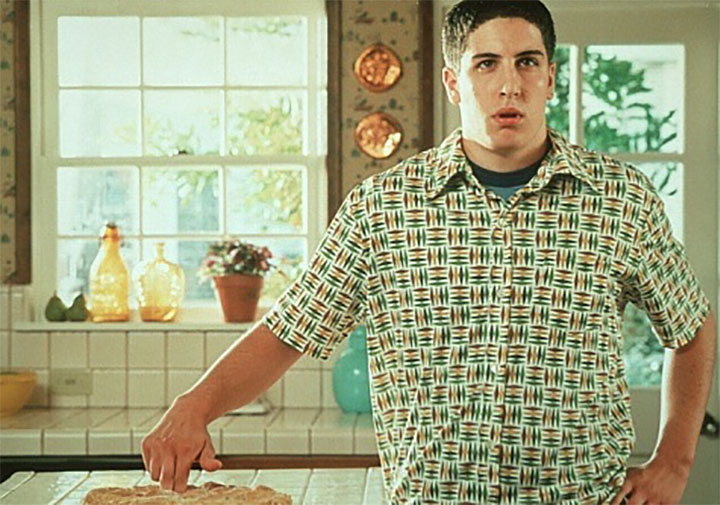 Jason Biggs played the main character, the geeky and awkward Jim. We will always remember his character as the strange yet weirdly likable guy who would try anything to get laid and/or pleasure himself.
Jason Biggs – Today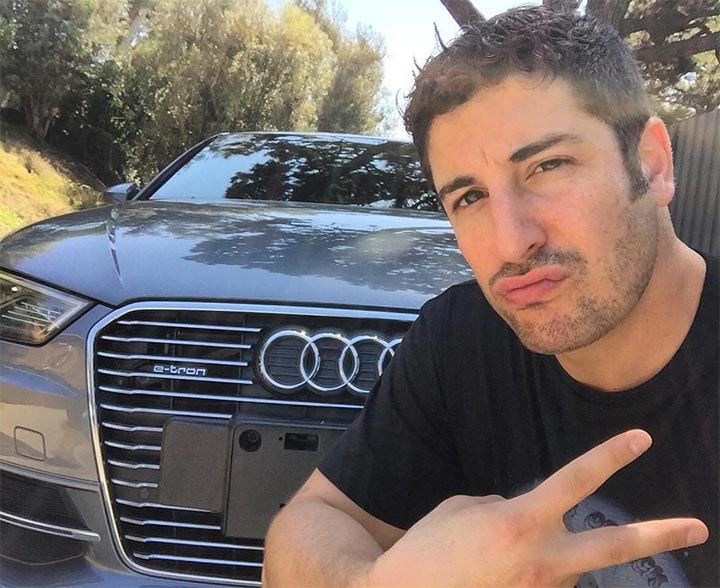 Jason came a long way from that strange little fellow he played in the movie. He is quite famous today but he barely appears in movies or TV shows. He didn't appear in anything really noteworthy, except for his role in Netflix's original series Orange is the New Black.
Chris Klein ("OZ" Ostreicher) – Then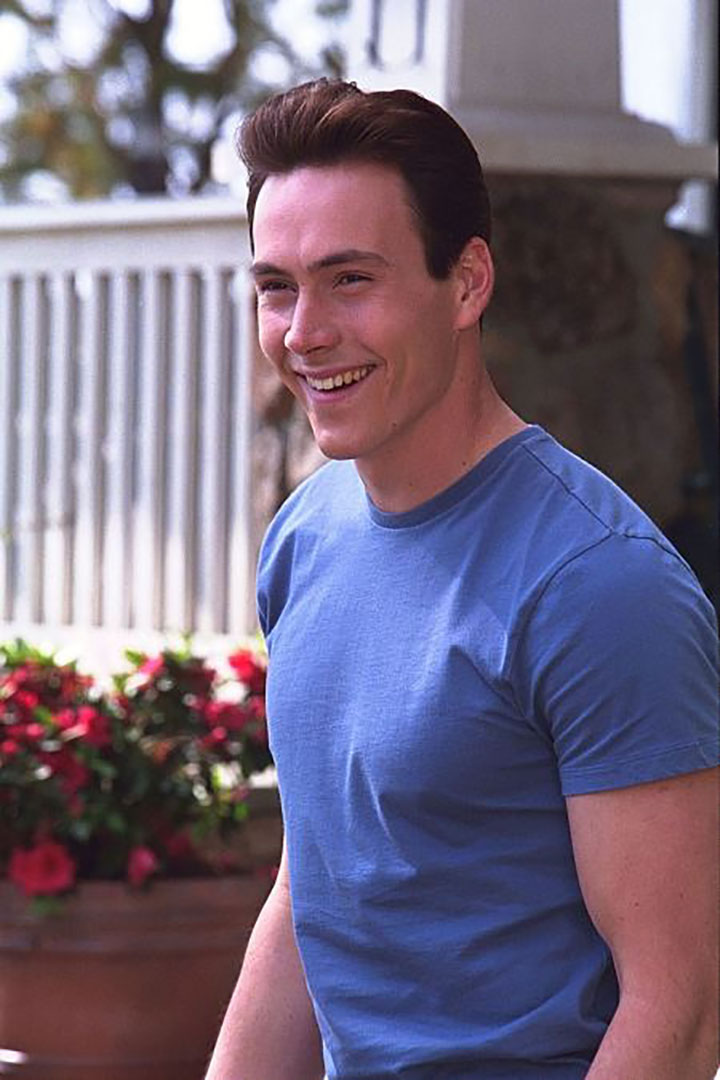 Chris Klein played one of the most lovable characters in the movies, the sensitive jock with the nickname Oz. He truly loved his girlfriend Heather and always tried to do the right thing and be an all in all good person.
Chris Klein – Today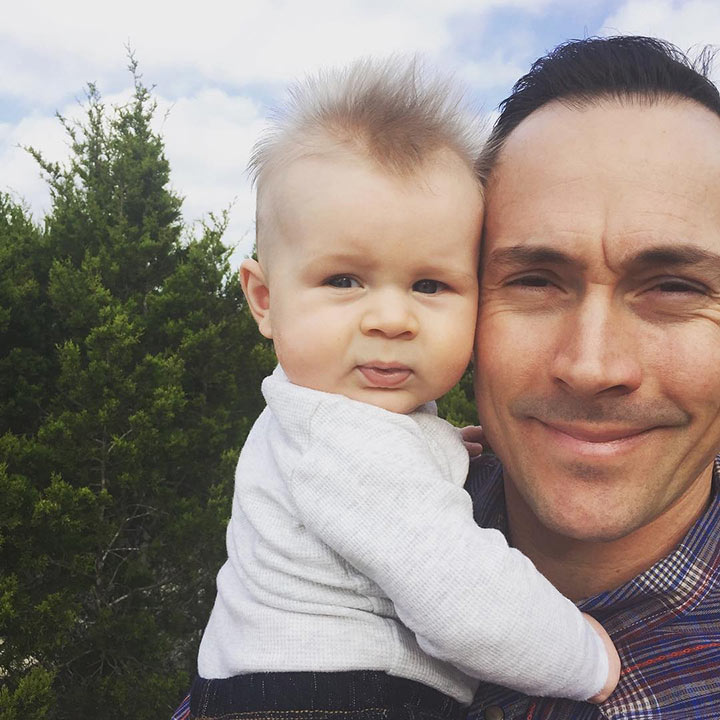 In his real life, things are a little bit different. He does seem like a good guy, but he did face problems with his alcohol addiction. He went to rehab and seems to be doing well now. We hope he stays happy like he seems in this picture.
Thomas Ian Nicholas (Kevin Myers) -Then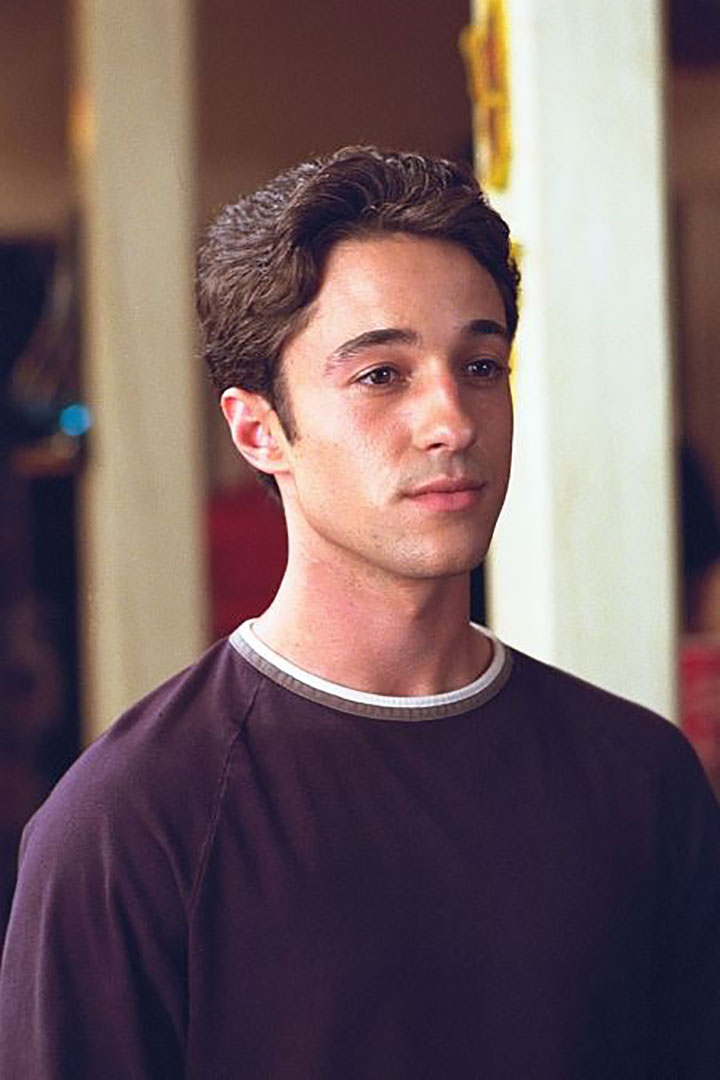 As you probably remember, the nerdy character Kevin, played by Thomas Ian Nicholas eventually turned out to be the best with girls, even though he was the biggest nerd of the group.
Thomas Ian Nicholas – Today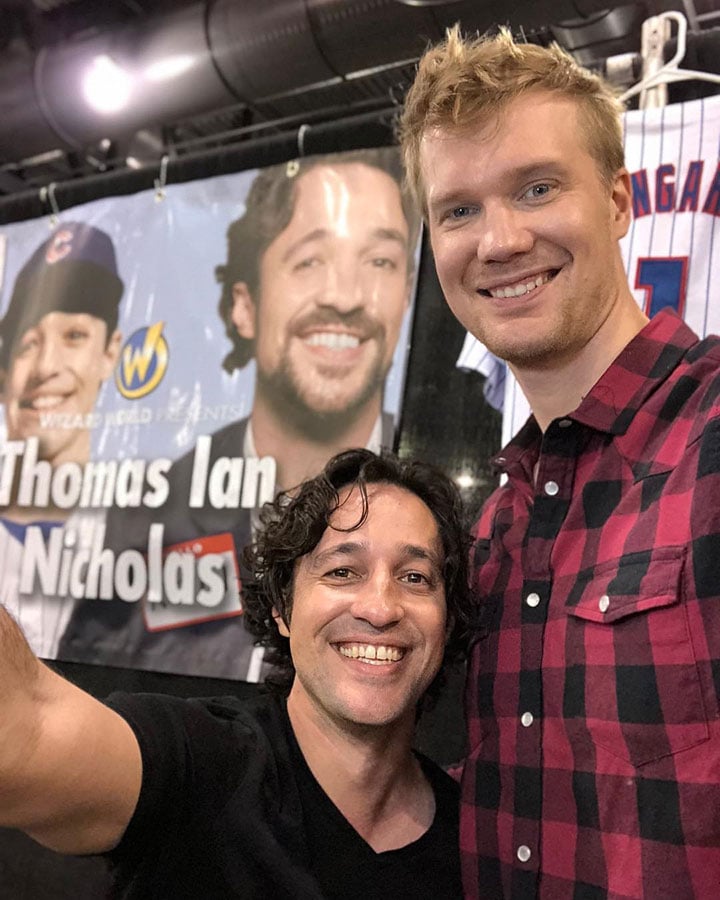 Thomas today is not really big on acting, he hasn't appeared in many movies and he doesn't seem to have anything in the works. But he has turned a lot to reality television. He even appeared in an episode of Hell's Kitchen.
Shannon Elizabeth (Nadia) – Then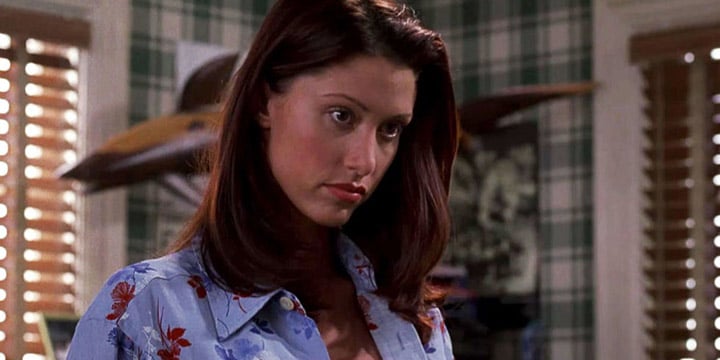 You all remember the gorgeous Nadia, the Czech exchange student played by the lovely Shannon Elizabeth. Her character was every geeky boy's dream and she had some, well, memorable scenes.
Shannon Elizabeth – Today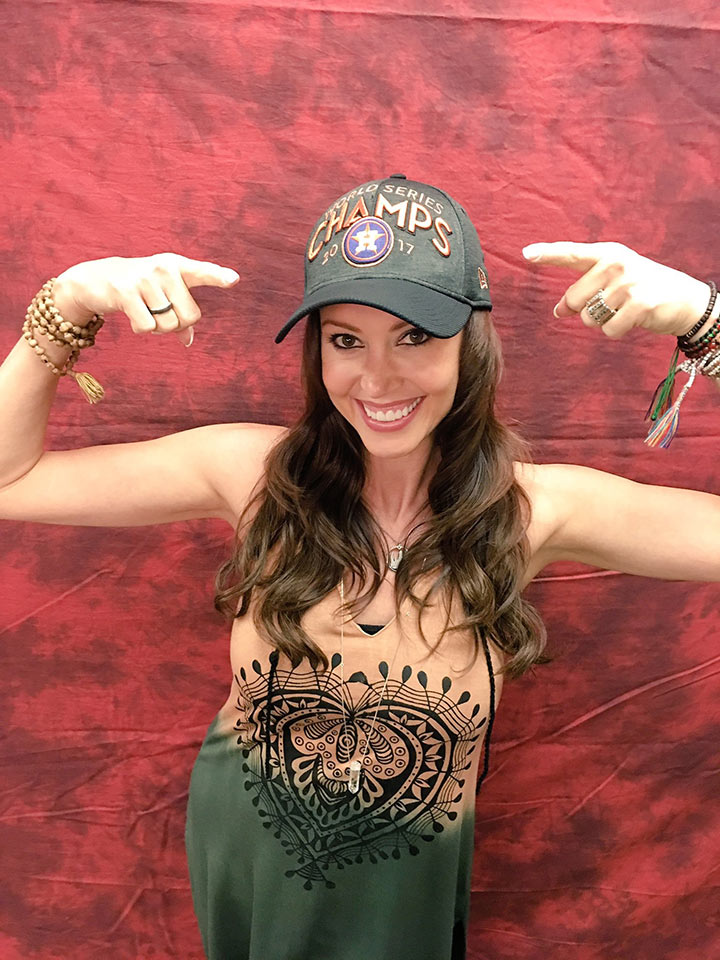 In her real life, Shannon is naturally quite different. She hasn't done anything notable in the show business world lately,  as she is very dedicated to her non-profit charity organization – Animal Avengers.
Eugene Levy (Jim's dad) – Then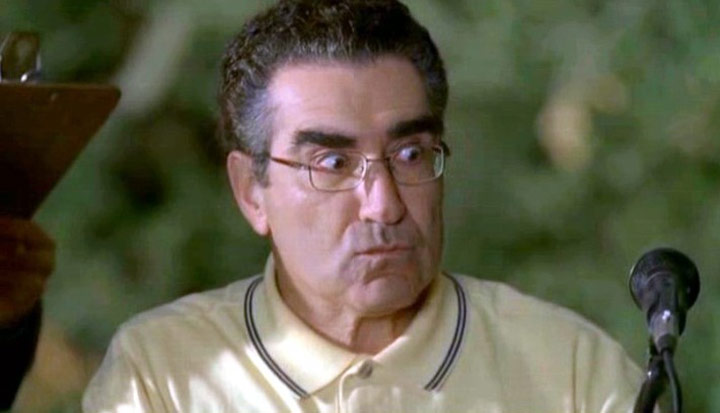 Here's an interesting fact about Eugene Levy's character that you probably haven't realized. He actually starred in all eight movies in the franchise. It's no wonder everyone knows the actor as Jim's dad, even today.
Eugene Levy – Today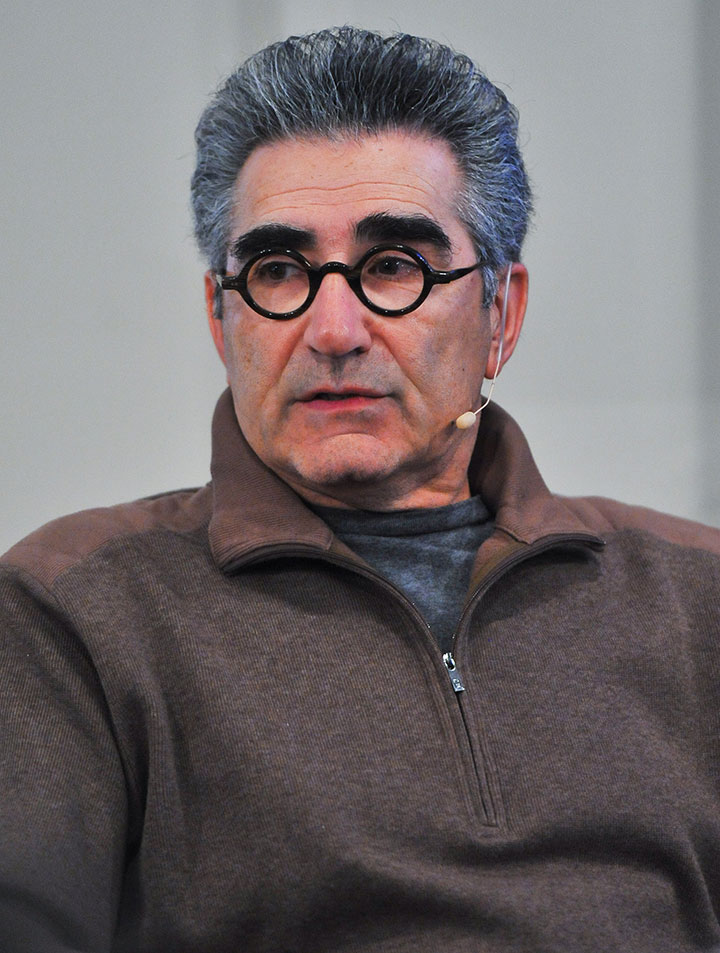 Eugene Levy might remain in all of our memories as Jim's dad, but he has done a lot since the days of American Pie. His biggest success is the hugely popular CBC's Schitt's Creek, where he has the leading role. He is also the co-creator of the show which will move forward to its fifth season in early 2019.
Sean William Scott (Steve Stifler) – Then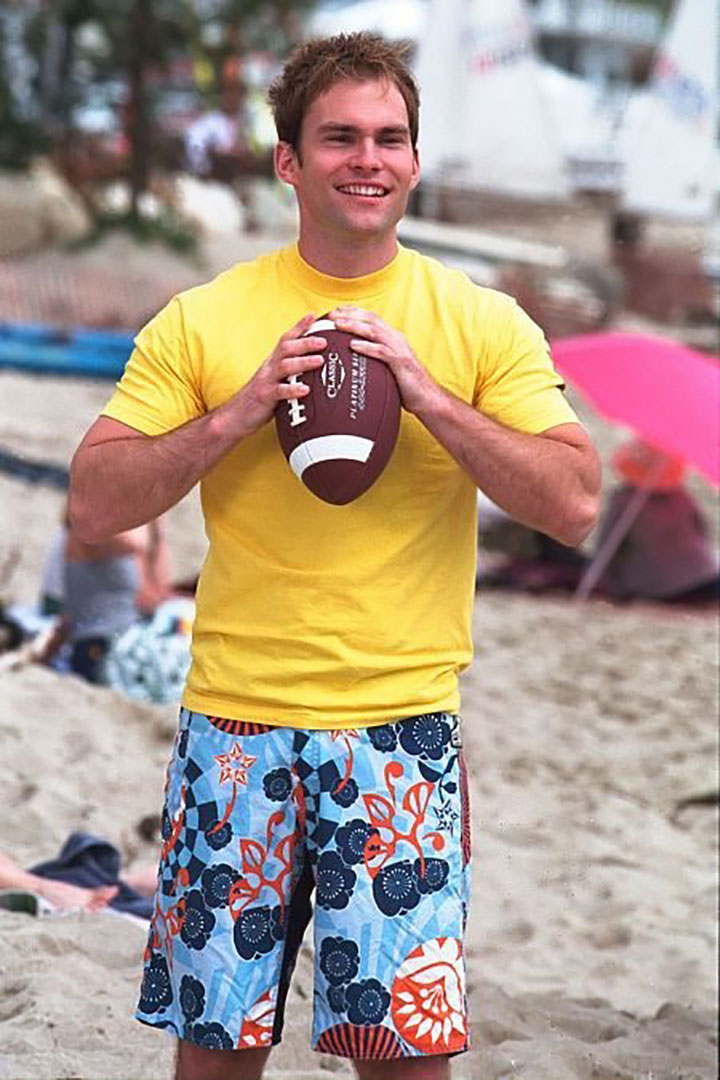 We all know Sean's character, the ridiculous Stifmeister. The original movie probably wouldn't have started the whole successful franchise if it weren't for this guy. We all love him and hate him at the same time and we'll forever remember him for, well, basically everything he does in the movies.
Sean William Scott – Today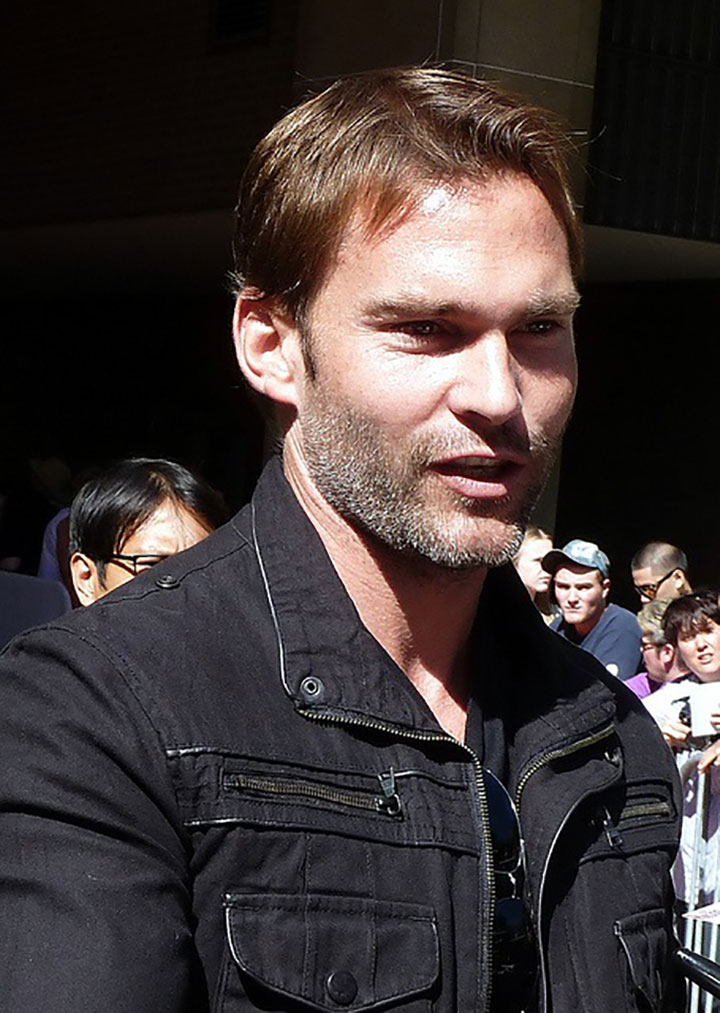 Due to the huge popularity of his Stifler character, Sean William Scot was never able to completely shake that image of himself. Typecasting is always a problem for every actor who managed to land a role and make it so popular that it basically ended up defining the actor forever.
Alyson Hannigan (Michelle Flaherty) – Then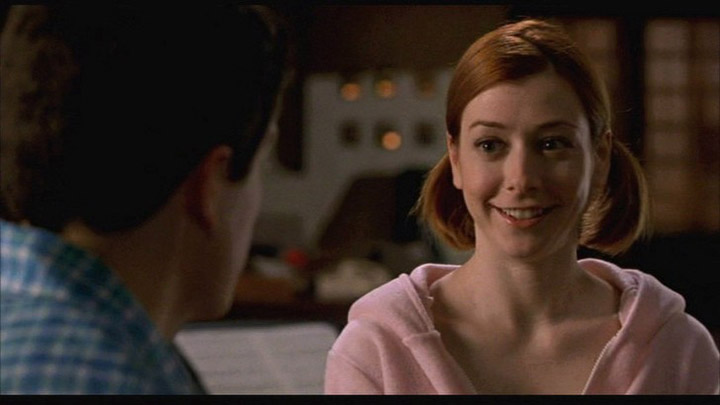 Alyson Hannigan's character was so popular among the viewers that she kept on coming back to the franchise and was always one of the movies' most important parts.
Alyson Hannigan (Michelle Flaherty) – Today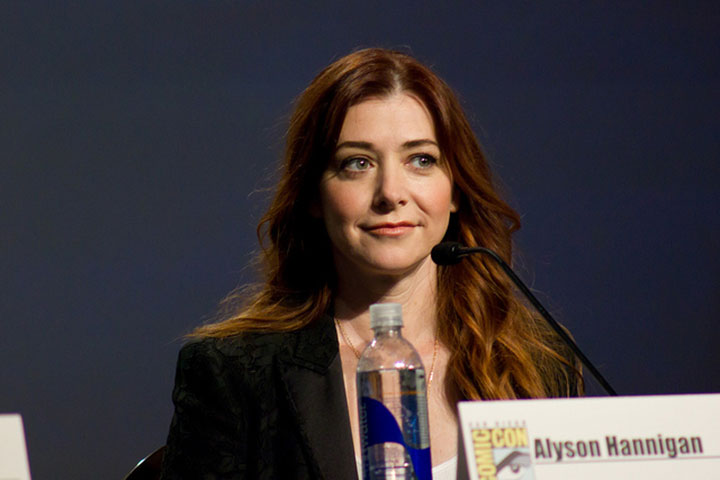 Alyson never remained very connected to the American Pie movies like many other members of the cast, she went on to star in some other popular shows and movies. Most people today remember her more for her role in How I Met Your Mother. Now we are waiting to see her in the Kim Possible movie that's coming out in 2019.
Tara Ried (Vicky Lathum) – Then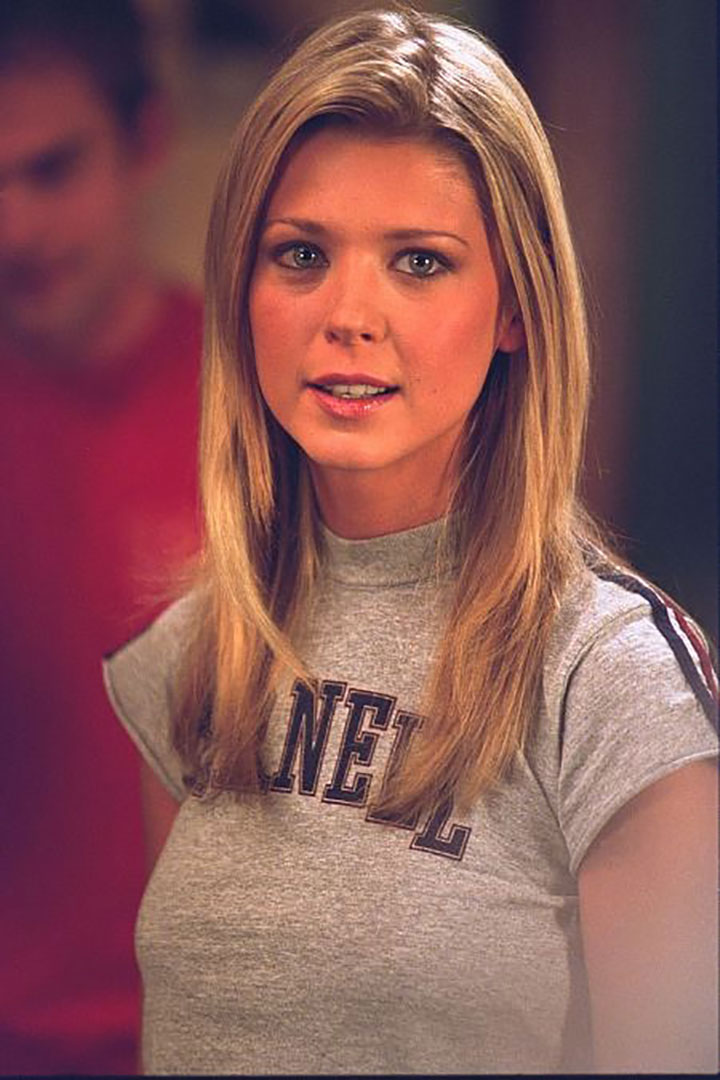 Tara Reid's character Vicky wasn't an integral part of the franchise and wasn't in all of the movies, but she did have an interesting story and of course, a happy ending.
Tara Ried – Today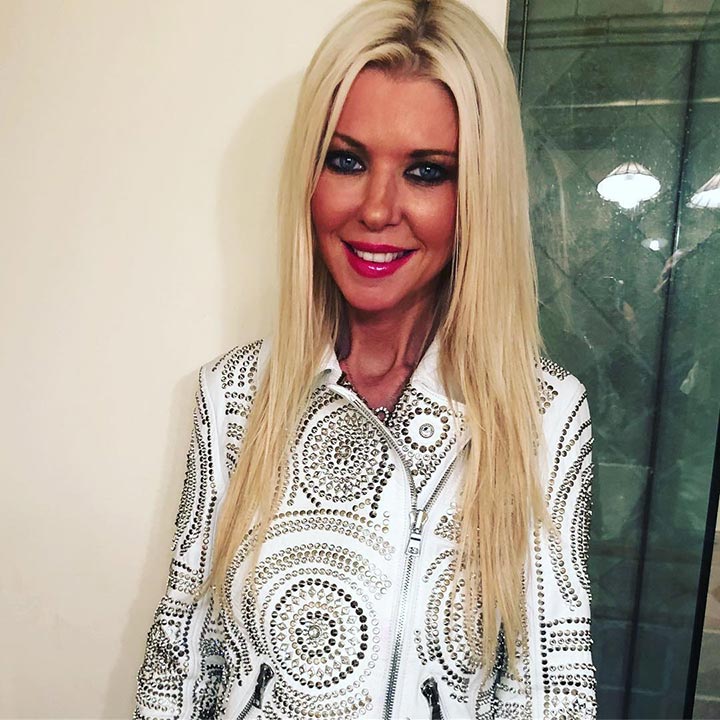 The forever thin Tara kept on acting and working in the world of reality television as well. Today, she is quite famous for her part in the weird Sharknado franchise (yes, that's a thing, if you haven't heard about it).
Chris Owen (Chuck Sherman) – Then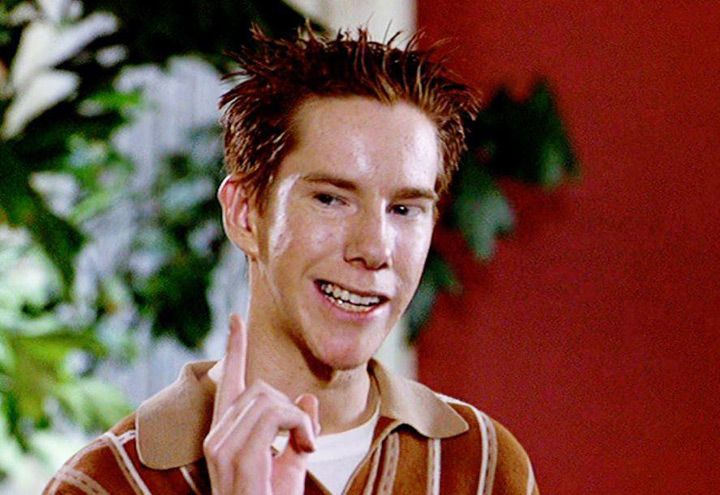 One look at this ridiculous face and you'll instantly remember the silly character of Chuck. Constantly acting as a pig, he was still a nerd in every sense, and we'll always know him as the guy who kept on telling lies about his love life.
Chris Owen – Today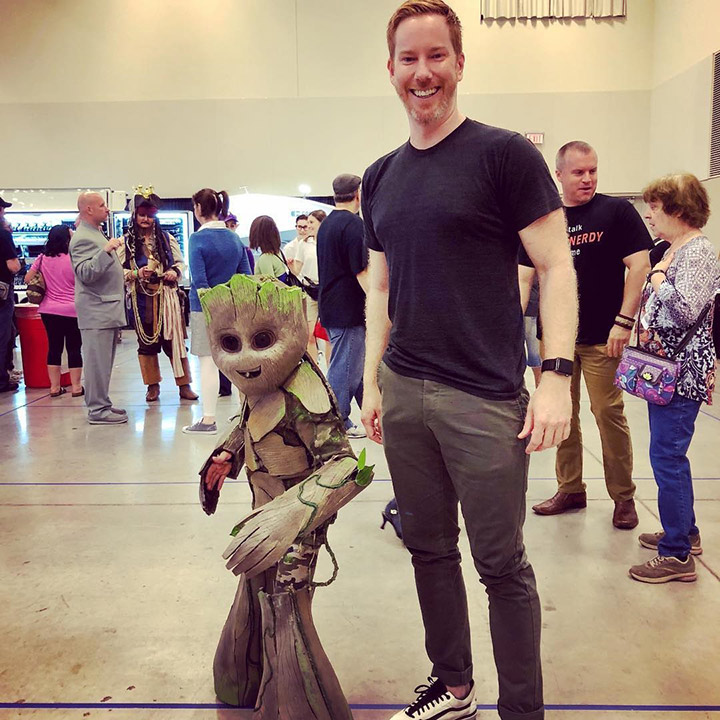 Chris Owen hasn't acted much outside of American Pie. He even works as a waiter in a sushi restaurant because he barely ever lands a gig in the movie industry. He does land a role from time to time and is currently filming a sci-fi horror called The Epidemic.
Eddie Kaye Thomas (Paul Finch) – Then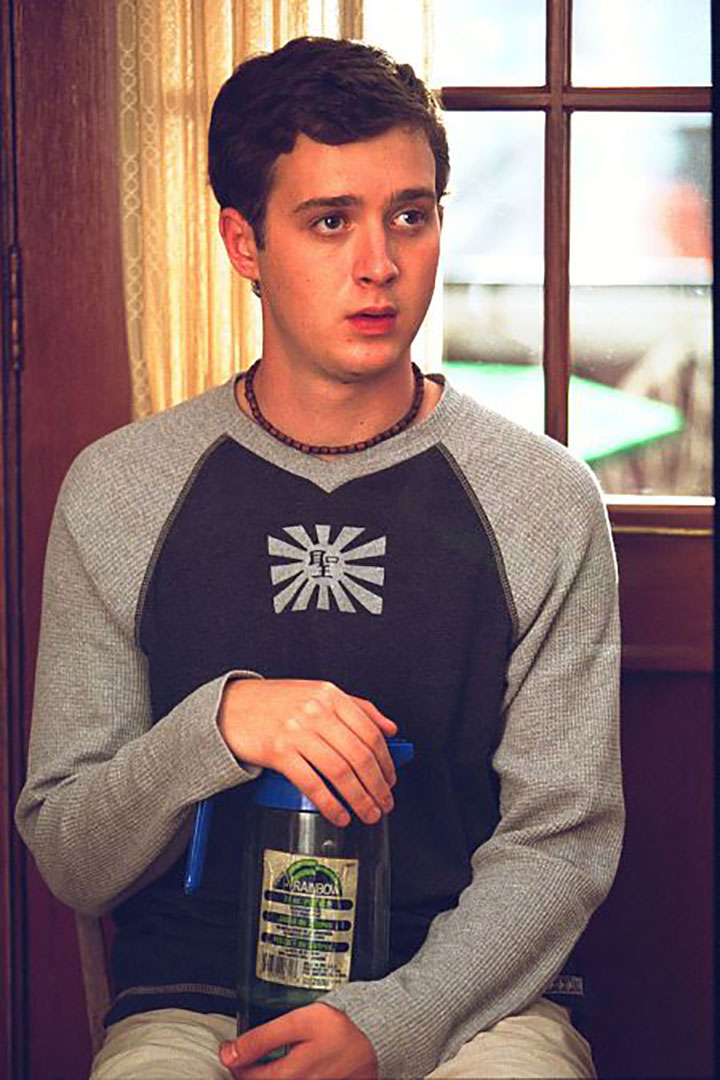 The most sophisticated member of the group, Paul Finch, is played by Eddie Kaye Thomas. We'll always know the character for his weird obsession with Stifler's mom.
Eddie Kaye Thomas – Today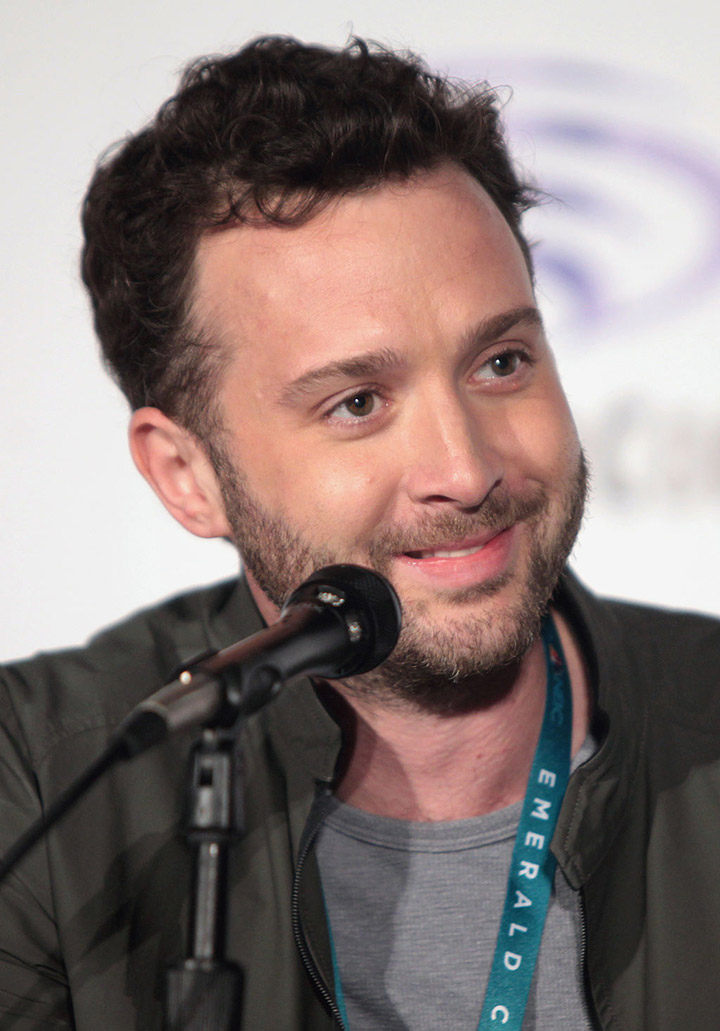 Out of all the members of the original cast, Eddie really has changed the most, physically at least. As for his career, he is still an actor but hasn't done anything really noteworthy.
Jennifer Coolidge (Stifler's Mom) – Then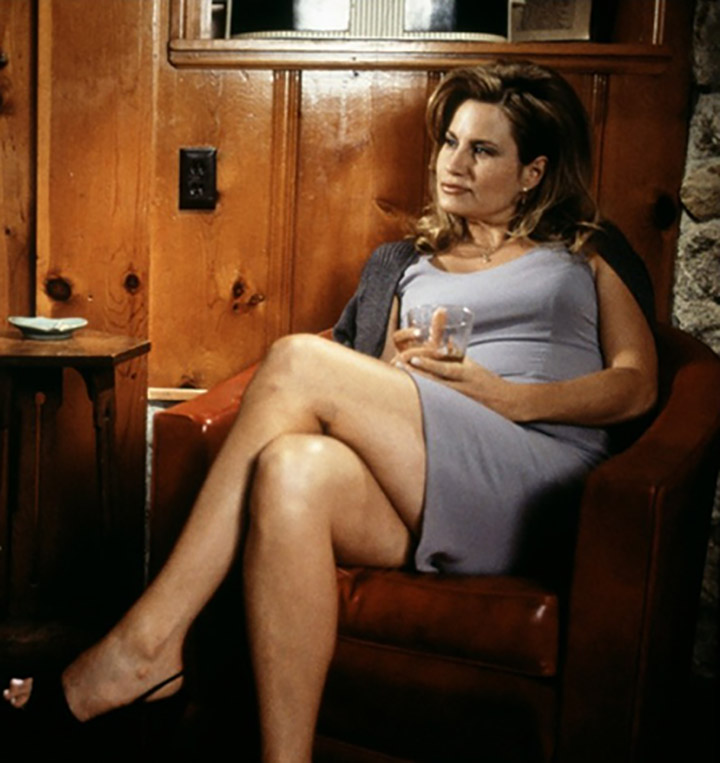 It's only fitting to show the memorable Stifler's mom right after her, hmm, lover. Jennifer Coolidge's character is basically only known as Stifler's mom in the movies and only her strange relationship with Finch is the main thing everyone remembers.
Jennifer Coolidge – Today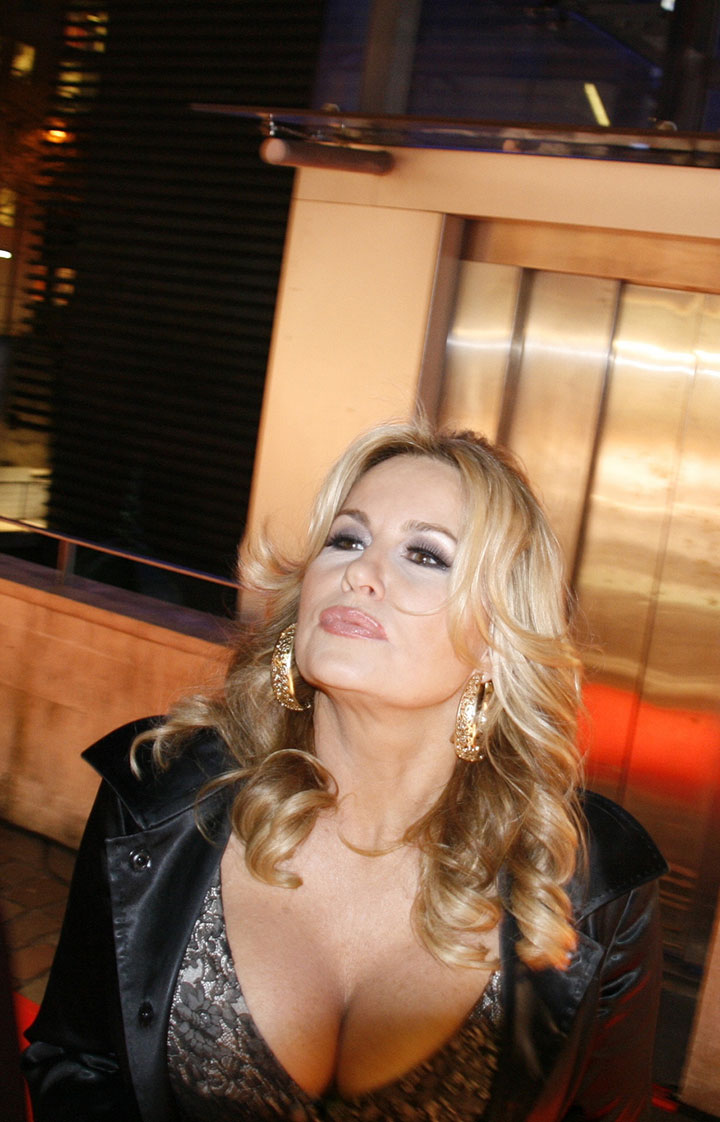 Coolidge has landed plenty of different roles after American Pie, especially doing voice-overs for several successful animated movies and series.
John Cho (John) – Then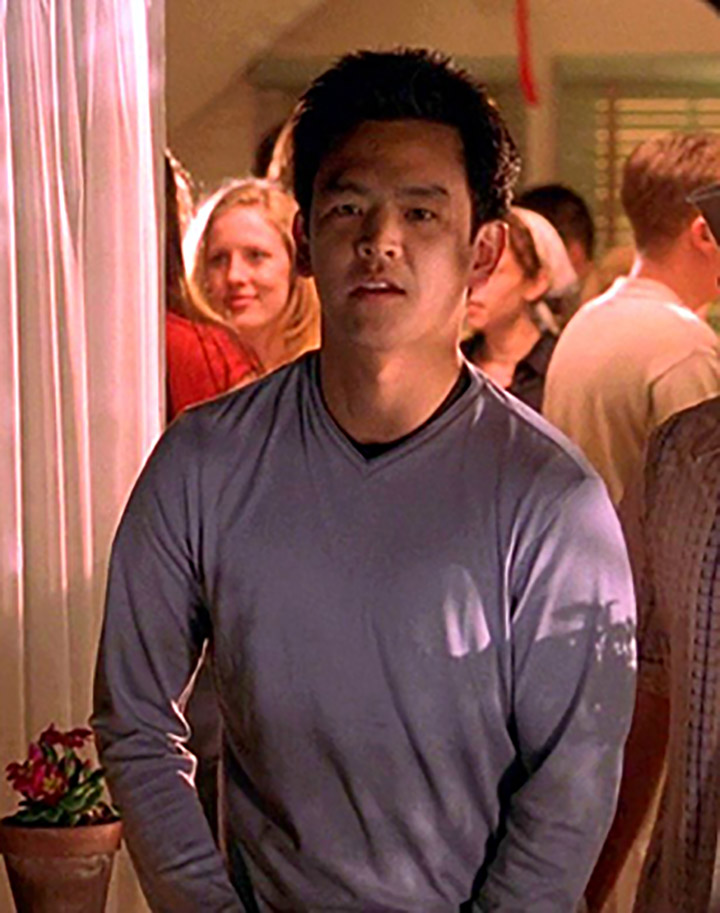 John Woo's character usually appeared in the movies with his partner Justin. They had lots and lots of memorable scenes together, even though they are not an integral part of the movies.
John Cho – Today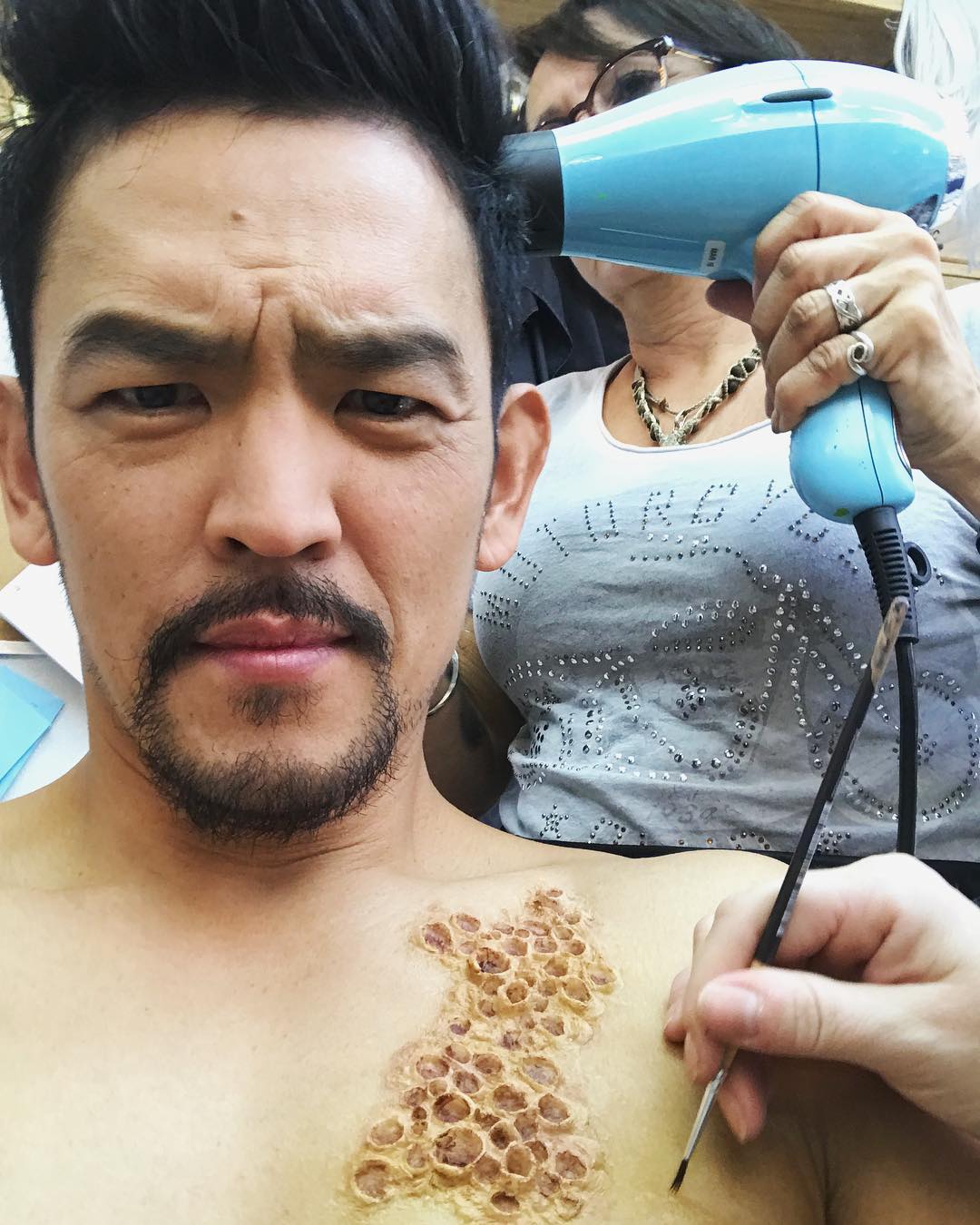 John Cho has had a very fulfilling career ever since American Pie. He has appeared in a bunch of TV shows like FlashForward and Sleepy Hollow. He also appeared in a bunch of movies as well and he has a few new ones coming out soon.
Mena Suvari (Heather) – Then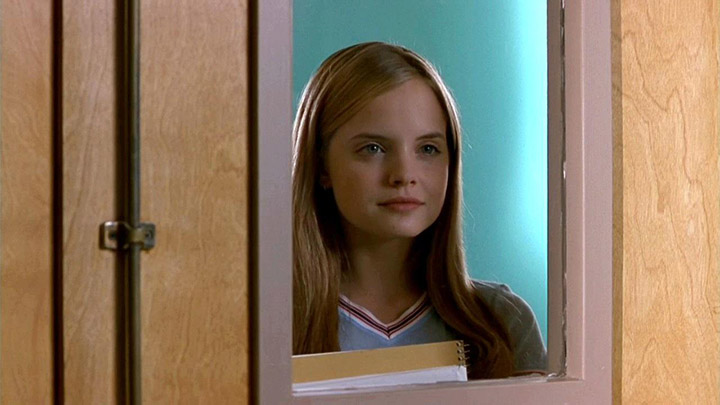 Never really loved by fans, but the character of Heather was always a sweetheart. She was always connected to her boyfriend Oz and naturally, they ended up together again, at the very end.
Mena Suvari – Today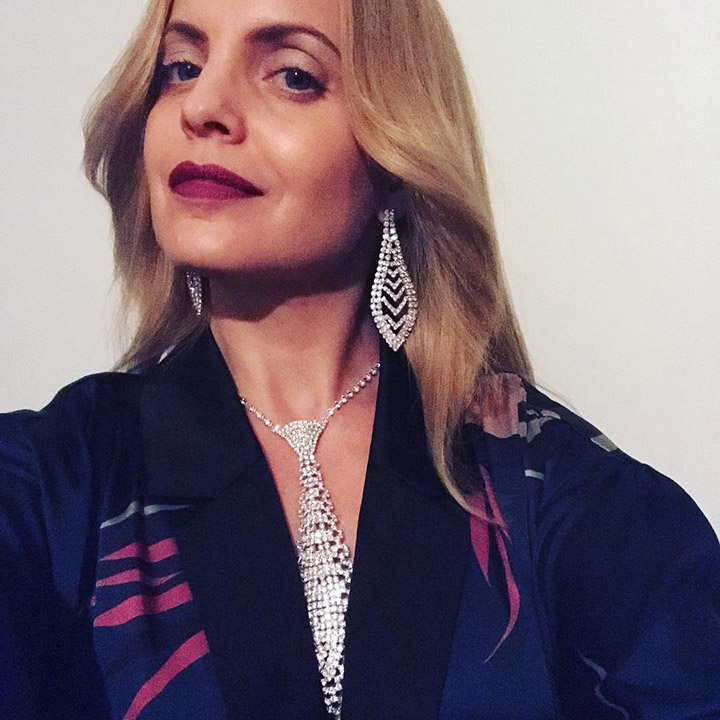 Mena Suvari has also had quite a fulfilling career after American Pie. She is now set to return to our small screens in the sitcom American Woman.
Justin Isfeld (Justin) – Then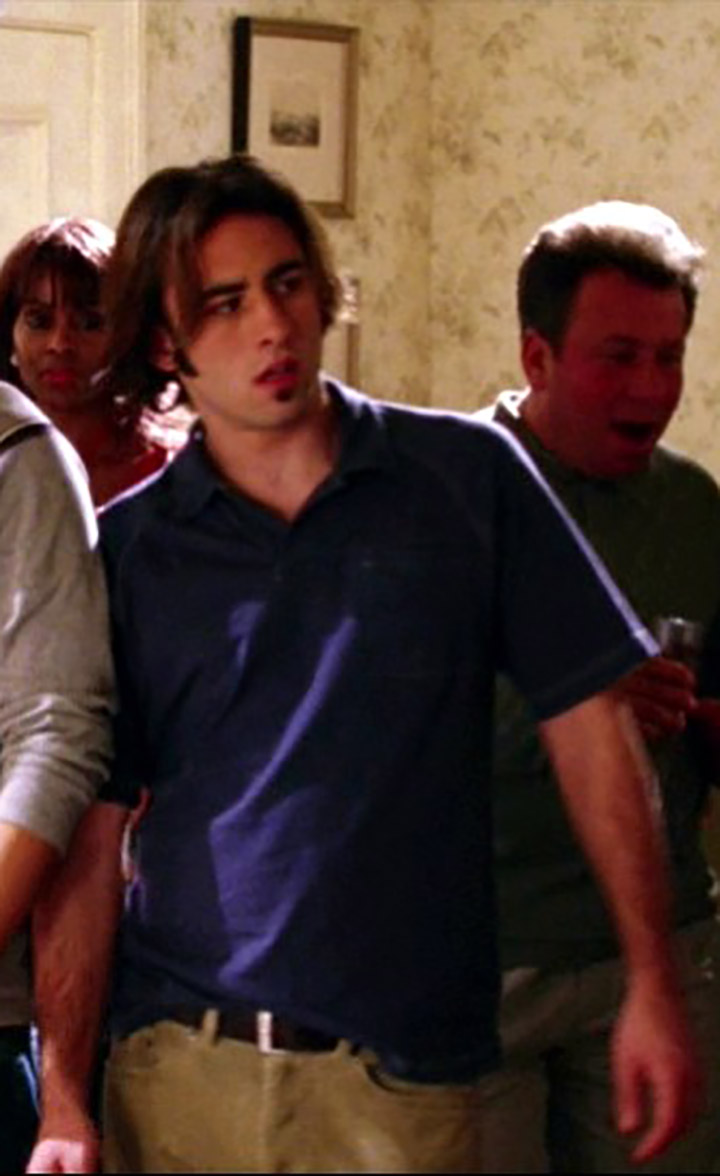 Justin Isfeld played John's partner – Justin. I only just noticed that both of them carried their real-life names into the movie. Interesting.
Justin Isfeld – Today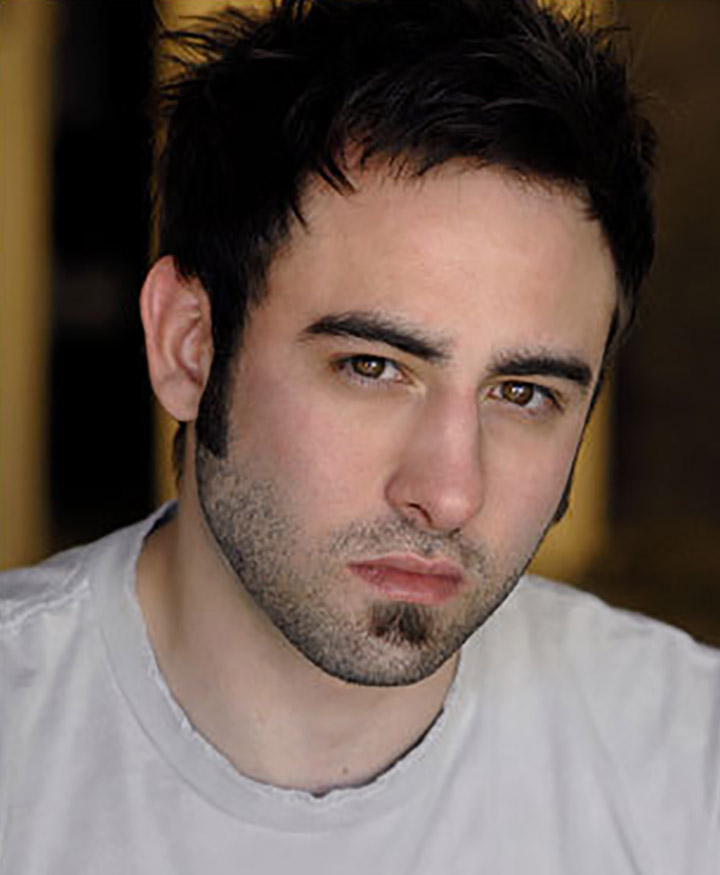 Justin really keeps to himself nowadays. It's hard to find out anything about him. He also hasn't really stared in anything after American Pie.
Natasha Lyonne (Jessica) – Then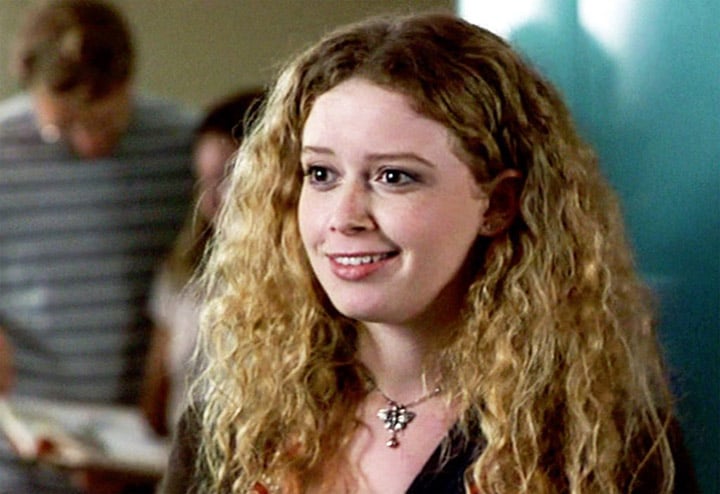 The amazing Natasha Lyonne played the not so important character of Jessica. She appeared in a few of the American Pie movies and is still remembered, but not as much as the other characters.
Natasha Lyonne – Today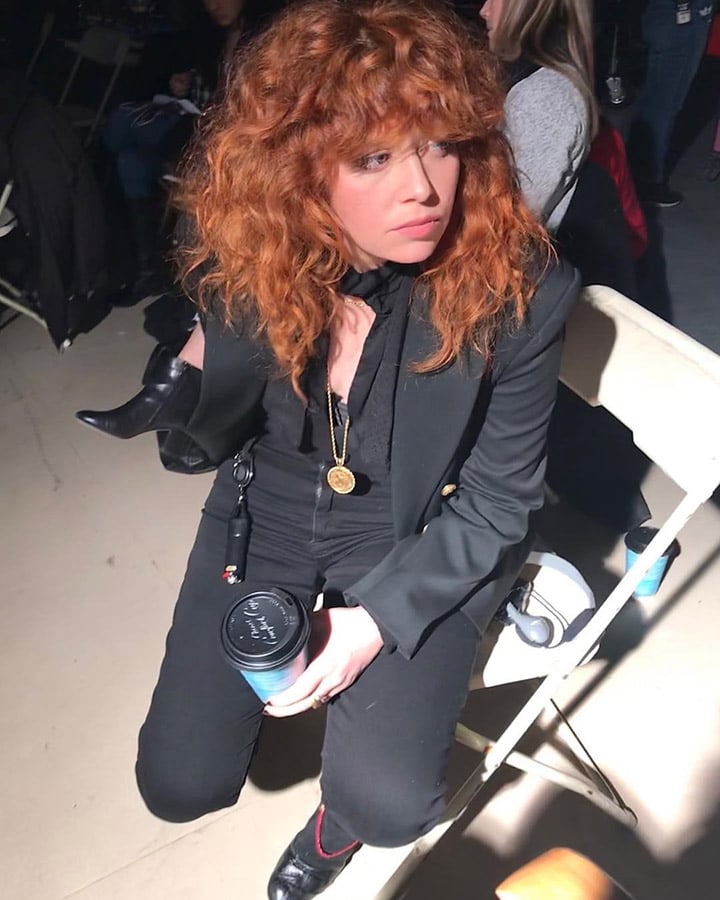 Natasha Lyonne has quite a different story in her real life. She is one of the few stars from the franchise that managed to get into much bigger things after the American Pie movies. Her most notable role is the one from Orange Is the New Black. She also has a few other big projects coming up soon.