If you are a fan of good music, then chances are that you have a list of your favorite songs on your phones but are they among the top songs of all time? Perhaps but let's find out.
There are many songs out there but some hit better than others. Some become global sensations and earn a lot of popularity and some songs never seem to become boring despite how many times you listen to them. Keep in mind that taste is subjective and thus what one person finds appealing might not be appealing to someone else. Our list will therefore be subjective.
Selecting the top 10 songs of all time is a bit of a toss-up because there are different factors to consider. For example, a song like Despacito has 6.5 billion streams on YouTube, a free streaming platform owned by Alphabet subsidiary Google. Judging by the huge number of views, "Despacito" tops the list of the best songs of all time on YouTube. However, deciding whether a song is on the list of the top songs of all times based on YouTube views or streams on streaming platforms is unfair. Songs that were popular before the invention of the streaming platforms would be at a disadvantage despite massive popularity.
Also, keep in mind that times change and this also applies to music taste. This means that the top most popular songs a decade ago might be surpassed by current music. We therefore need to determine which songs top the list based on a more agreeable metric. Also, different songs may top the charts every week but it takes more than that to be among the best songs of all time.
Our methodology for this list is mainly based on the number of certified units of the song that have been sold so far. If you are wondering why the list does not include digital streaming, otherwise, the list of songs would be completely different. The reason for not including streaming platforms is that some of the trendy songs that were made before the 2,000s or before the streaming age will be at a disadvantage. We also compared some of the content with those from publications such as Business Insider. We also researched the content from the Recording Industry Association of America® (RIAA).
We decided to base our ranking on the number of certified sales that each song sold. We also went a step further and looked at how each of the songs did on YouTube although this streaming platform alone is not an accurate representation of popularity since it does not accurately show the popularity of songs sold before its time. YouTube's algorithm also tends to target content based on region and so a song might be popular in Africa but still have a low number of views because it is not targeted to the global audience in other regions such as the U.S. Nevertheless, the songs on our list managed to overcome that regional barrier and they did very well as far as global popularity is concerned.
10. "Just The Way You Are" by Bruno Mars
Bruno Mars is arguably one of the top artists in the world currently judging by the quality of his music. His song "Just The Way You Are" was released in 2010 and it ended up being a huge hit in the pop genre across the world. This particular song sold about 10 million certified units, allowing it to join the best songs of all time list. So far the song has over 1.4 billion views on YouTube. This song was produced by Elektra Records.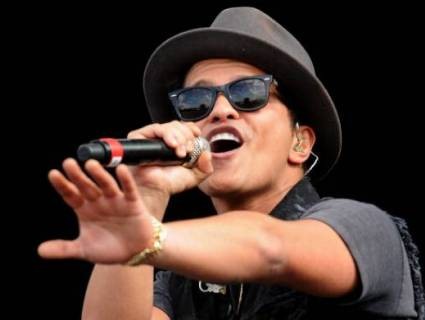 9. "Uptown Funk" by Mark Ronson and Bruno Mars
Uptown Funk made its debut in 2014 and it is the type of song that makes you want to get up and start dancing or sing along. About 11 million certified units of this song have been sold so far. It is also one of the most viewed songs of all time with over 3.7 billion views on YouTube. The song was produced under Columbia Records which is owned by Sony Music, a subsidiary of Sony Corp (NYSE: SNE) and it is arguably one of the best pop songs of all time.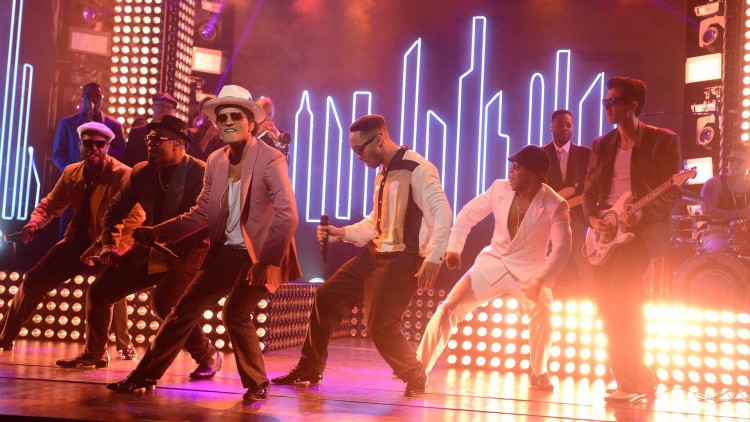 8. "Bad Romance" by Lady Gaga
Lady Gaga earned gained her popularity in the music industry through her unusual style as depicted in most of her videos. However, she does have a knack for churning out amazing hits and "Bad Romance" is one of them. The song was released in 2009 but it has so far sold more than 11 million certified copies. It also managed to perform very well on YouTube where it garnered more than 1.13 billion views. This song was recorded at Streamline/Interscope.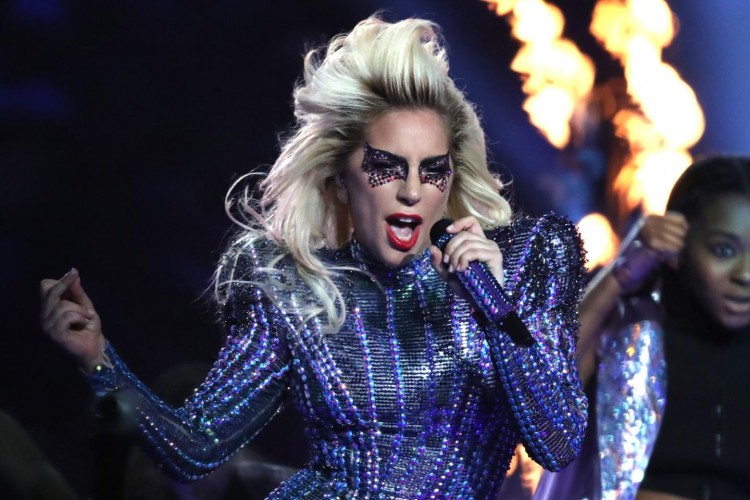 7. "Dark Horse" by Katy Perry
Katy Perry is another chart-topper who is known for some of the most popular songs globally. A good example of one of her best hits is "Dark Horse" which has so far moved more than 11 million certified units since it was launched in 2014. She collaborated with Juicy J on this particular banger and the song which managed to secure over 2.6 billion views on YouTube. "Dark Horse" was recorded at Capitol Records.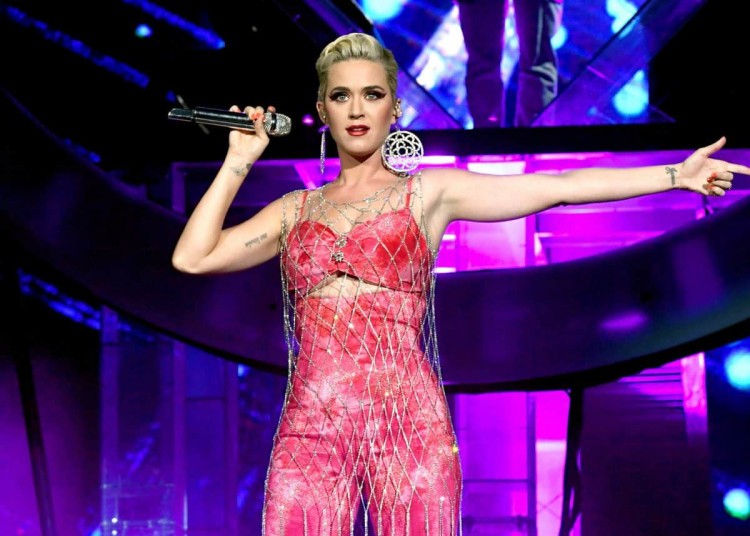 6. "Fireworks" by Katy Perry
Yet another pop hit by Katy Perry. "Fireworks" as released in 2010 and it was one of the most played songs on the radio. The song was produced at Capitol Records and managed to sell over 11 million certified units. It is one of those feel-good songs that will lighten up your spirit and been viewed more than 1.2 billion times on YouTube.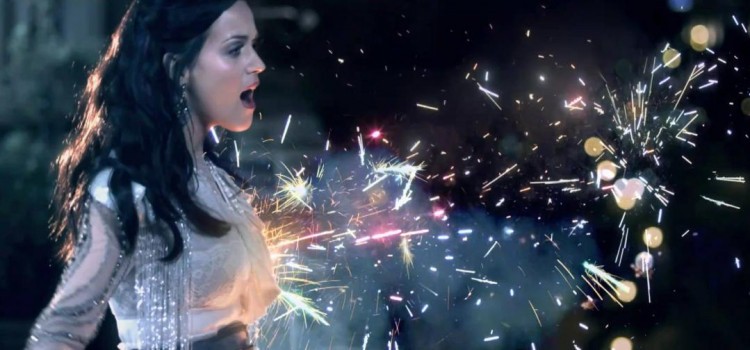 5. "Cruise" by Florida Georgia Line
Florida Georgia Line has a unique country music/rock style that makes their music sound unique and "Cruise" is a good example. The song was produced by BMX Studio and was released in 2012 and it became an instant summer hit. It has so far sold more than 11 million certified units. The original song managed to pull a little over 126 million views on YouTube.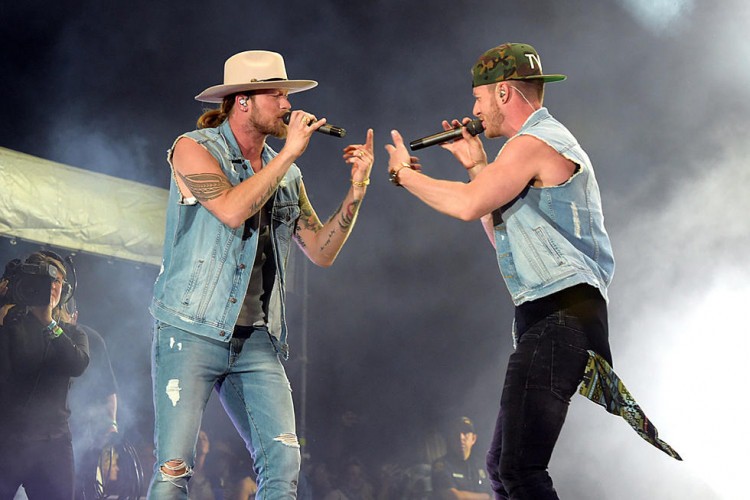 4. "Something About The Way You Look Tonight" by Elton John
This classic beauty was produced by Rocket Studios and it was originally released in 1977. However, Elton John uploaded a video of the song on YouTube 9 years ago. So far it has just 18 million and not more perhaps because the hype for the song had already died down by the time it was uploaded on YouTube.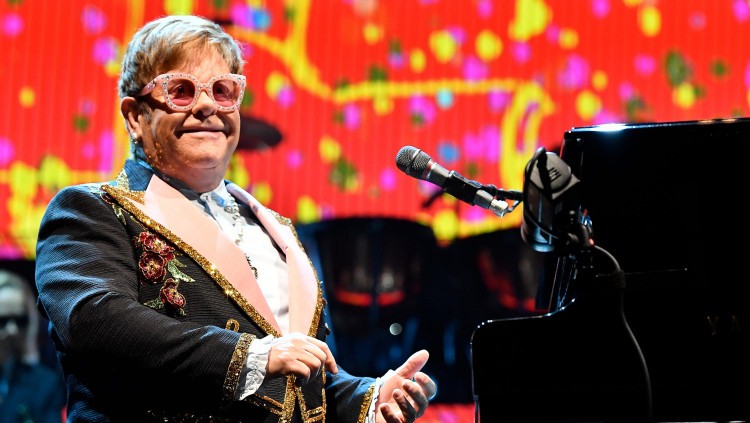 3."Baby" Justin Bieber and Ludacris
This song made its debut in 2010 at around the same time that Justin Bieber was becoming a global sensation. It did very well in the charts and managed to sell about 12 million certified units. Ludacris' role in the song also made for a great blend. The song was recorded at Def Jam studio and it has roughly 2.16 billion views on YouTube.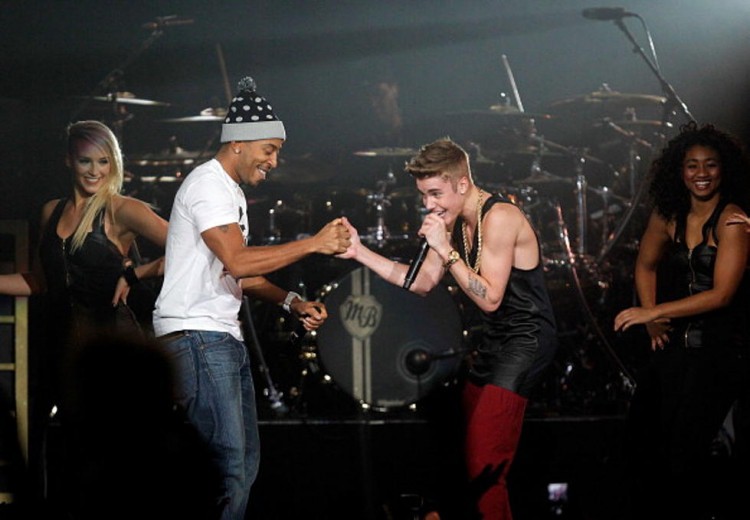 2. "Love The Way You Lie" Eminem and Rihanna
This song is perhaps one of the greatest collaborations of all time and it demonstrates what strong hip-hop skills and incredible vocals can achieve when the execution is just right. Love The Way You Lie was recorded at Interscope Studios and released in 2010. It sold more than 12 million certified units and has so far garnered 1.88 billion views on YouTube.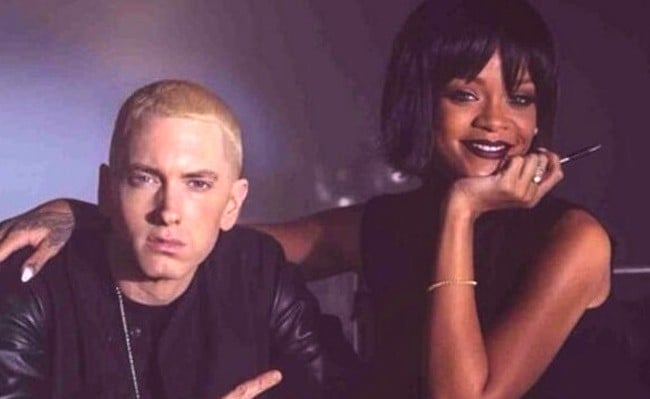 1."Thinking Out Loud" by Ed Sheeran
Ed Sheeran is a formidable force in the music industry despite his coo, laidback appearance. He churns out hit after hit and is an amazing singer and songwriter. His song "Thinking Out Loud" is one of his finest works. It was produced by Atlantic Records and more than 12 million certified units were sold. The song has more than 2.85 billion views on YouTube and has so far taken the lead in the least of the best songs of all time in 2019 according to the RIAA.